Het gaat goed met onze drieling!
SKKB,we are so thankful for your kindness sponsoring these triplets.
Forever Angels Baby Home July 2019
Nasri, Nusra and Naifath are now 8 months old and they are doing really well.
They have all met their target weights and are such beautiful babies.
Their Mum comes every week to collect milk and attend our training workshops
and she is very thankful for your support. Thank you so much.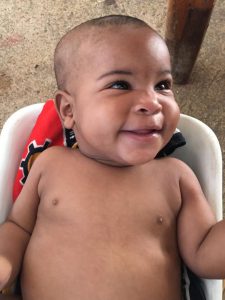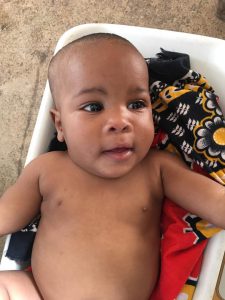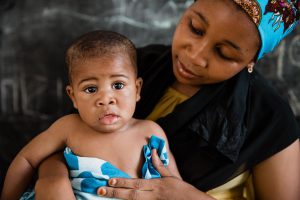 Thank you so much for being the triplets' sponsor and for giving them the chance to thrive at home.